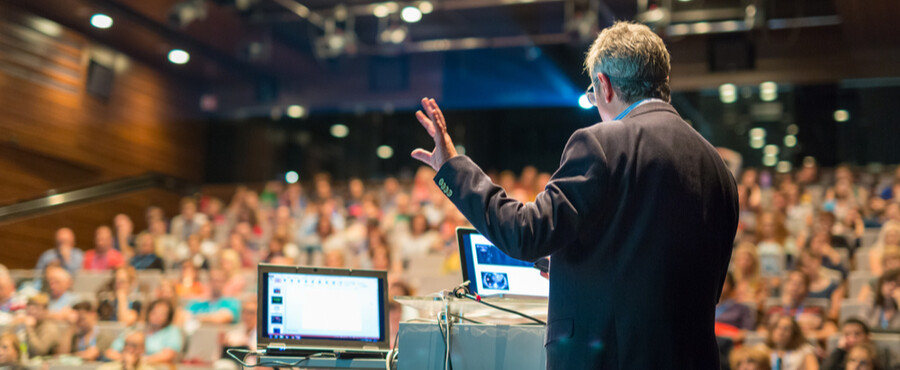 Finally, if you're a promotional products company who mainly relies on exhibitions and events, you may have been pulling your hair out with the closures and date setbacks but at least, we are allowed to promote ourselves and develop business once more. June 21st is the set date where we can build up our clientele and relationships and here is a few ideas to get yourself noticed.
Now with the stress of everyday life ever-increasing as well the rise of an ever-growing digital society, who would have thought that hashtags would be a really good way of getting your brand out there. Well, the rise of hashtags thanks to twitter, has been a reliant way of bringing a selected topic to the top of its respected feed. The social dilemma is exactly this product. Take your stress away by taking it out on the hashtag with the hashtag stress reliever. An ideal product to give away to your exhibition as well as being able to skilfully market yourself.


A simple but effective item would be the Palm Tree Keyring with bottle opener. This small item will flaunt your brand as well as be a much-appreciated tool for your clients' keychains, as everybody has asked; 'Have you got a bottle opener?' This small item Is available in up to nine colours with a one colour print.
Make an indelible mark on your customers and supporters when you make a promotional gift or giveaway of this quality writing gear. The under cap eraser takes care of those mistakes! Choose from five colors and add your school, sports team, organizational or company logo, emblem or message to the barrel of this pen to create a cool and colorful way to throw a spotlight on your business or brand.


Traditional yet appreciated, the ceramic mug freebie is always a bonus to any client as well as marketing yourself anytime someone drinks their cup of coffee, so always a win-win for exhibition shows as these can distributed out as well as used at the same time. Individually packaged in a white carton box, these can also be printed on with a one colour logo with a ceramic transfer.




Ideal for your office guests within your exhibition, get your name out there and visible with the mouse pads. This item is a part of everyday business all around the world and a essential necessity so why not have your name across this whilst giving them away so future clients can you in mind at all times.



Perfect for storing all your giveaway items and exposing the brand, the Zeus large non-woven tote bag is ideal for conventions or exhibitions. Available in 14 colours and a three-colour print, this tote bag is perfect for your giveaways.



Leave a mark on clients with a promotional product that any bookworm is sure to love! This handy bookmark is made from 12 pt, paper and features a laminated covering for a longer lasting product!




During these unprecedented times, sanitising and keeping clean Is vital for times like the ones we are in. Why not go that extra further, and market your brand whilst looking after your clients with the cleaner pen? Packed with 5 ml. Non-alcohol formulation and available in four colours, this pen is ideal for promotional use.




Again, something to wear to market yourself and make yourself easily stand out would be a small pin button. Simplistic but powerful, the round button with pin will brandish your name can be worn on almost any piece of clothing.
Last but by no means least, the Fido. Metal Keyring allows you to laser engrave your company's name or logo into a metal face with the opportunities to show off your custom metal keyring are of many: in your shop for the purchases of your customers, give the product at the fair as a gadget for visitors or print on your graphics and become a real promotional product for your e-commerce.
If you are planning an event this year, EverythingBranded can help source any of your promotional needs. You can request a quote or order online. If you would like to speak directly to a member of our team, you can give us a call on +18889695095 or chat online with us today.