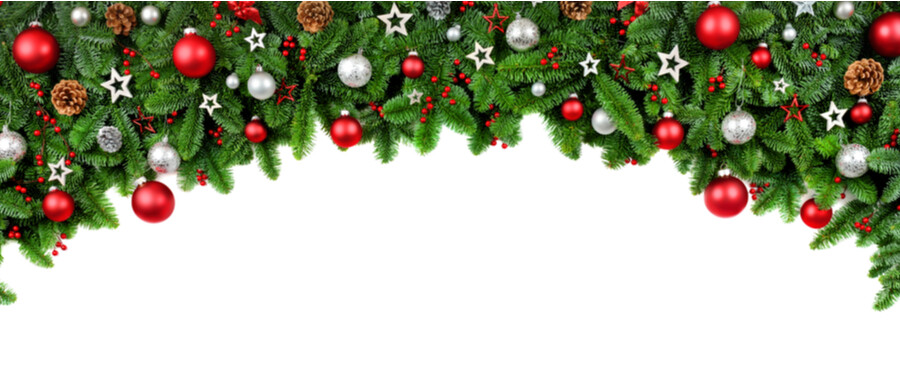 It is finally time to go back celebrating with our friends and families. The ease of restrictions combined with the intense vaccination programme planned by the government -29 million people have had their 1st vaccine dose and more than 27 million have had their 2nd one in Canada- have contributed to the return of in-person events. Among these, the most important one will certainly be Christmas.
Christmas is approaching and the main question that every person is starting to ask is "how am I going to celebrate it?"
Fortunately, we can assist you with some original ideas that will help you get the most out of this holiday season.
1) Dinner Party
Invite your guests to your Christmas Party Dinner and serve them Christmas specialities such as roasted turkey, chestnut stuffing, cranberry sauce, roasted potatoes with dessert of Christmas pudding. You might also adorn your guests with elf hats, antler headband and Santa hats to help creating the right Christmassy atmosphere.
2) Movie Marathon Party
Is there anything better than watching one of the timeless classics with you family and close friends? "No" is the right answer. Fresh popcorn, a big screen and the comfortable warmth of your loved ones and the job is done, you are ready to start among the others: Home alone, The Polar Express, Miracle on the 34th Street, Trading Places and many others. Enjoying a fine wine will certainly add that extra touch to your movie night especially if it's covered by a beautiful Christmas cover.
3) Tree Decorating Party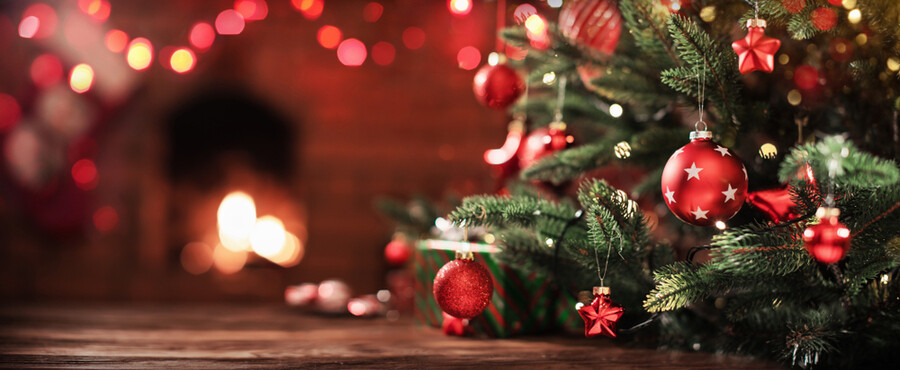 A funny idea that will involve your close friends would be that of inviting them to decorate your Christmas tree. By doing this you will have the opportunity to spend valuable time with them and see how they will be able to add their own touch and personalize your tree with Christmas Balls, Christmas Socks, colourful banner and many other ornaments.
4) Card Party

Invite your friends for a night of unending crafting in which you all make your own Christmas cards. In this way you will be able to put a personal touch on your holiday note as the handmade route is the perfect solution. With DIY Christmas cards, no two are exactly alike, and each one shows the extra bit of effort you put into making them.
5) Snack Exchange Party
Call your pals and tell them to bring their favourite Christmas snacks, spend quality time with them while enjoying their cookies, chocolate toffees, truffles and cakes.